…my three-year-old daughter asks me, as I guide her quickly past the men standing at the urinals toward the stall where she can do her business.
Some men give me strange looks as I bring my little girl into the men's room. Most places don't have a "family" restroom (although I am grateful when there is) and as a father of, now four-year-old twin girls, I am left with little alternative but to bring them into the men's room.
If I want to take my little girls out for breakfast to give my wife some well-deserved alone time, or some time at the gym, restroom visits are a common thing. It seems no matter how much I try to make them use the bathroom at home before we leave, I have still seen the inside of every single men's room of every family-friendly restaurant in the area.
Somehow, there isn't anywhere near as much of a stigma in bringing a three-year-old boy into the women's room with his mom. Perhaps it's because there aren't urinals in the women's room. Perhaps it's an echo of a previous generation's expectations of it being "a women's role" to take care of the kids "bathroom-business."
It can be a difficult road to navigate for a modern dad. In addition to some of the stares, some of derision, some creepy and general looks of disbelief; some men also don't always zip up their business whilst facing the wall… A quick turn and one of my hands becomes a make-shift blinder.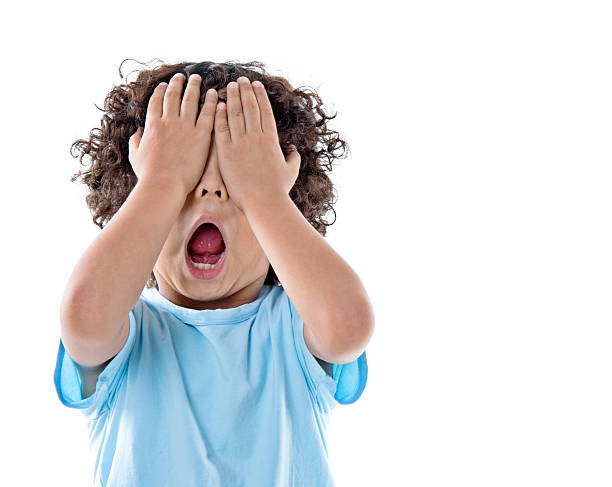 There is, of course, the added fun of the conversation with my daughters in the stall:
"Daddy?"
"Yes, sweetie."
"Thank you for sharing your room with me."
"You're welcome, sweetie."
"Daddy?"
"Yes, sweetie."
"How do you go to the potty with one of THOSE," points out of the stall toward the urinals, "potties?"
Stammers…
"Are you done now, sweetie?"
What is a father in the 21st century to do?